Services

Naturopathic Medicine
Naturopathic Medicine in Toronto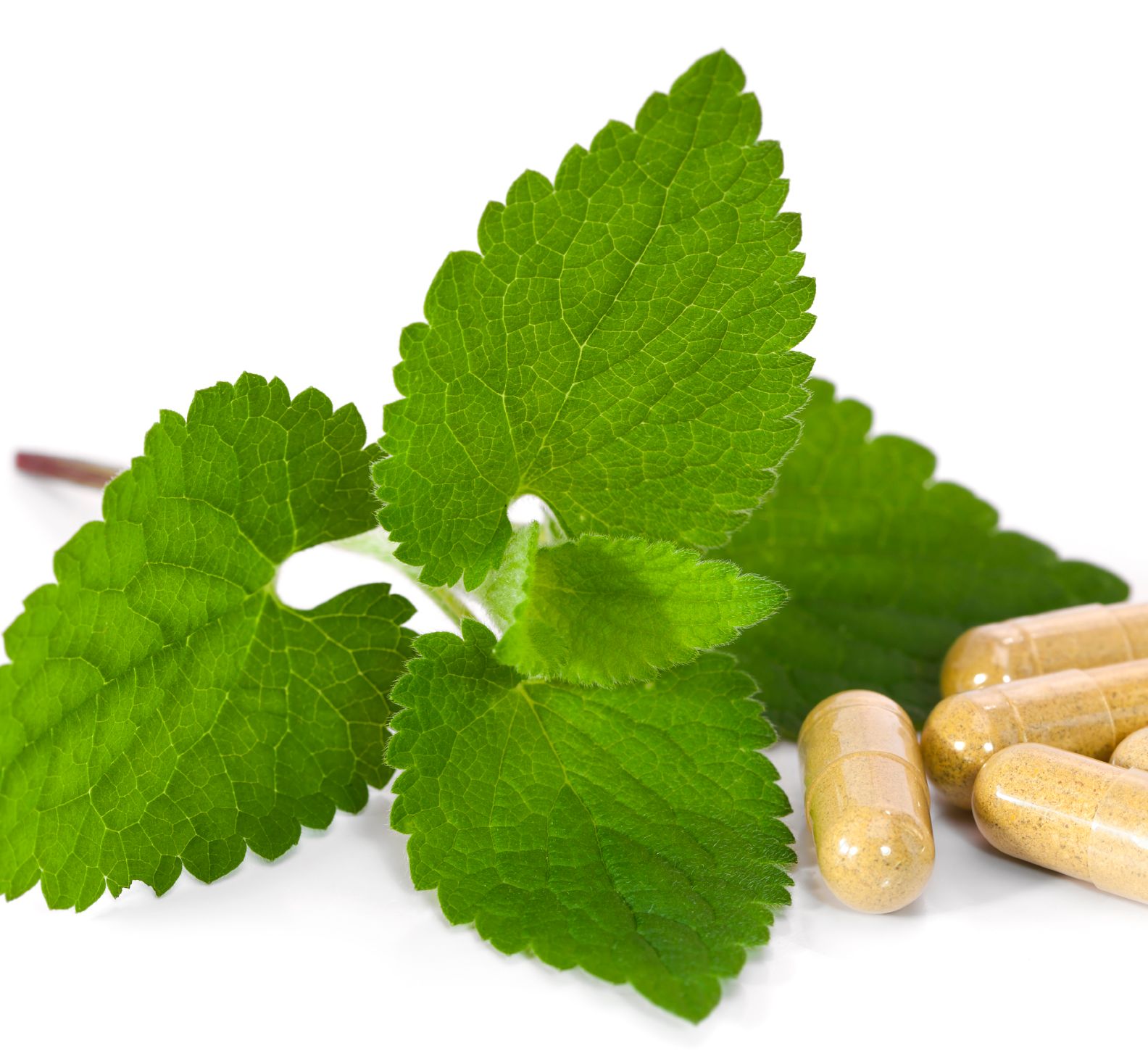 Naturopathic Medicine is a primary health care system that addresses the cause of disease while supporting our body's inherent self healing mechanism. At Athlete's Care Sports Medicine Centres, our team of Toronto Naturopathic Doctors will customize a treatment plan that encompasses the patient as a whole, not merely the disease. Therapies used are based on scientific research with an emphasis on wellness promotion, disease prevention and patient education.
Our team of Toronto Naturopaths are healthcare professionals with extensive understanding of the human body, health issues & disease. Following a thorough assessment, they will customize a treatment plan using education & natural modalities which may include acupuncture to assist in the healing process for a variety of ailments.
The naturopathic doctors at Athlete's Care believe in a multidisciplinary approach to treatment. They will work closely with our team of healthcare providers including physiotherapists, massage therapists, chiropractors and sports medicine physicians to provide you with effective, individualized treatment.