Physiotherapy Toronto Blog
BY
ADMIN
ON September 08, 2014
Summer might be coming to an end but summer sports are still in full gear. Athlete's Care wants to make sure you finish on a healthy note and keep your game strong for the Fall. Even a minor sports injury can keep you on the bench for weeks and half the battle with sports injuries is knowing when it's safe to get back into the game. That's where preventive sports medicine comes in.
Preventive sports medicine is a part of a training program that requires regular examination of muscles to assess range of motion, strength, coordination and stabilization. It also includes risk assessment with a proactive approach to ensure proper muscle and joint health.
If you lead an active lifestyle or train regularly, preventive sports medicine can support your training plan. The key to making the most of preventive medicine is to identify indicators of potential injuries and get them taken care of before they impact your lifestyle. Summer sports such as soccer and tennis can cause repetitive strain to some muscles and joints which can cause some of the following symptoms:
Joint pain
Tenderness in a specific area
Swelling near joints
Numbness or excessive tightness
Reduced range of motion
If any of the above symptoms persist, you should see a physiotherapist for a proper diagnosis. A physiotherapist is able to use technology and an exercise plan to strengthen areas that are impacted by sports or previous injuries. Training for a specific sport will require you to use the same muscles and repetitive strain can cause muscle imbalances leading to injuries. By strengthening muscles that are underused, physiotherapy allows athletes to perform to the best of their ability and helps to speed up recovery time for injured athletes.
Some common injuries to watch for from summer sports such as Soccer, Tennis and Volleyball include:
Shin splints (soreness in the calf)
Achilles tendinitis (pain in the back of the ankle)
Tennis elbow
Shoulder injuries
Physiotherapy can help these injuries with exercises that can help to improve flexibility, balance, stability and strength. Laser technology can also be used to increase blood flow to injured areas.

A preventive plan should be a part of every athlete's training program. By visiting a physiotherapist on a regular basis, you can be confident that you're doing everything to achieve your training goals in a responsible way. Book an appointment with one of our physiotherapists to get an assessment and to learn more about staying safe in your game.

... more
BY
ADMIN
ON July 25, 2014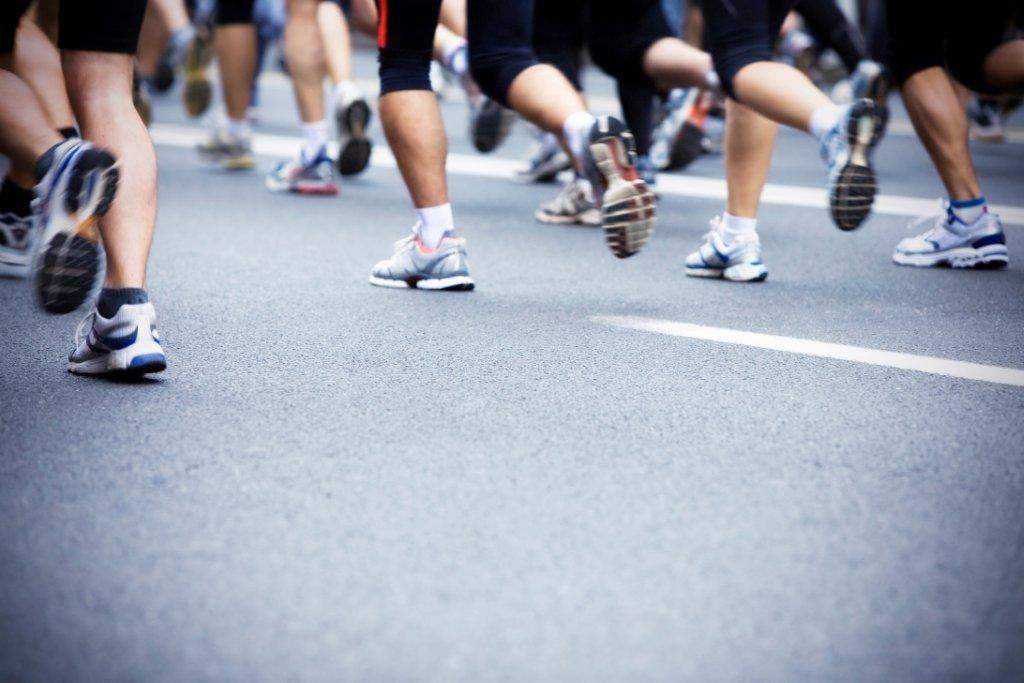 Marathon season is just around the corner and Athlete's Care wants to make sure you're prepared. Word on the tracks is that running injuries are more common than football injuries and runners can make them worse by training. For beginners, it's easy to get caught up in increasing speed and endurance, and forgetting about important factors such as form and proper technique. That's why we've provided 5 things to keep in mind when you're training for the big day.




Watch your pace

If you're just starting to train, make sure that you set realistic goals. This means increasing your mileage in no more than 30% increments weekly and listening to your body. Find a running pose that works for you, there is no one size fits all. Pushing yourself too hard, too fast can lead to burnout or injury so the key is to balance your heavy workout days with lighter ones to give your muscles ample recovery time.

Keep your form in check

You already know that form is important but checking in and running mindfully will keep you at the top of your game. Remember to lead with your hips in order to keep your posture strong. This also helps with keeping your stride at a comfortable length. Engaging your glutes will also help to strengthen your stride.

Add strength training to your routine

One of the most foolproof techniques to avoid injury is to build strength. By adding strength training to your routine, the different muscle groups used for running are more balanced which prevents overuse of any particular muscle. Try incorporating free weights into your gym routine or simply adding workouts that you can do on your own using your body weight such as squats or lunges.

Be mindful of the surfaces you run on

It's good safety practice to run against the flow of traffic in order to be more aware if you're running outdoors. However, the problem arises when you only run on the left side of the road because roadways tend to slant inwards and your muscles adapt to the motion. To keep your muscles challenged, change the surfaces you run on every couple of weeks. Asphalt and tracks also differ greatly so every now and then, find a new track or a new route for your run. New terrains and new scenery provide a new challenge and also keep things exciting.

Don't skip the stretch

Stretching is necessary before and after your run but be sure to not overstretch any one muscle as that can hinder your training. Stretches should include all muscles and joints involved such as your hips, hamstrings, calves, ankles and IT band. Your IT band is the muscle that runs from your hip down to your knee on your sides and can become problematic if not stretched periodically. Side stretches can help stretch it out or you can use a foam roller if you feel that it is getting especially tight.

Sports injuries can keep you on the bench for lengthy periods of time and a preventative visit can help you avoid that. For that reason, don't just wait post-marathon to treat your body to a massage; try to book a few intermittent appointments with a registered massage therapist to keep your muscles limber and tuned.

By consciously incorporating these tips into your training, you can proactively avoid injuries that can keep you off the track.

... more
BY
ADMIN
ON April 03, 2014
We are excited to welcome two Toronto physiotherapy providers to our Yonge & Eglinton location.

NANCY OLMSTED, MSC, BHSC(PT), B.ED
Nancy
is currently a registered physiotherapist, and works with athletes and 'weekend warriors' alike to overcome their sport injuries. She also treats complex orthopaedic injuries, neurological trauma and acquired brain injuries as a result of a motor vehicle accidents. Nancy has taken numerous continuing education courses in manual therapy, acupuncture and has her FitforeGOLF® certification
She has also had a decorated athletic career and participated in two Olympic Games: 1984 in Los Angeles and 1988 in Seoul, Korea in the sport of canoeing with her sister, Barbara Olmsted. Outside of her physiotherapy practice, she enjoys participating in recreational sports, including: scuba diving, diving, paddling and running.

JUHA KAARI, BSCPT, DCC (CANDIDATE)

Juha

believes strongly in the three pillars of evidence based practice; science & research, clinical experience and individual patient goals. He was born in Finland and practiced physiotherapy there after graduating from Hanze University Groningen, in the Netherlands in 2008.

Juha has experience working with patients of all types, from weekend warriors to Olympic level athletes. He practices a "hands on" approach combining his manual skills with neuromuscular rehabilitation, pre-habilitation and exercise in order to optimize his patient's recovery and performance. Juha is also a third year student at the Canadian Memorial Chiropractic College. He holds memberships in the Canadian Physiotherapy Association, Ontario Physiotherapy Association and Ontario Chiropractic Association.

To book a physiotherapy appointment with Nancy or Juha, please contact our midtown Toronto Yonge & Eglinton location at 2401 Yonge Street. Appointments can be made by calling 416-544-9065.

... more
BY
ADMIN
ON March 27, 2014
We are pleased to welcome Sports Medicine Physician Dr. Chugh to Athlete's Care in Vaughan.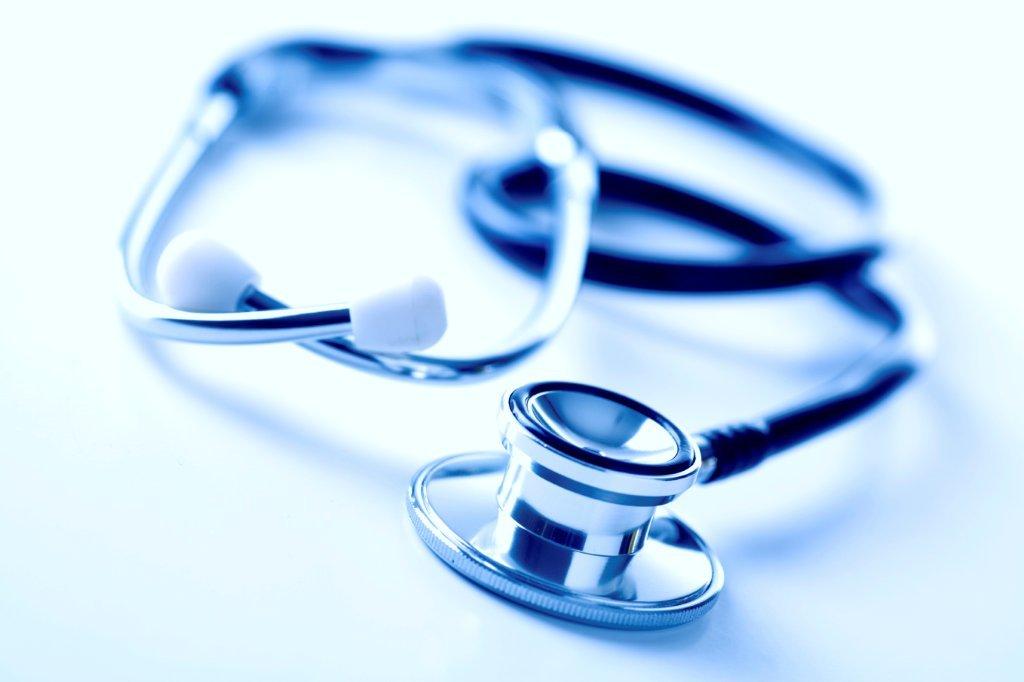 Dr. Taher Chugh holds the Canadian Academy of Sport and Exercise Medicine Diploma in Sport Medicine and is board certified by the Canadian College of Family Physicians. He received his undergraduate medical training at the University of Toronto. His Post-Graduate Medical training was in Family Medicine at the University of Ottawa.

He has broad training in all areas of sports medicine. He has assisted in providing medical coverage for several athletic events including the Goodlife Toronto Marathon and games for the Mississauga Steelheads hockey club. Dr. Chugh splits his time between general practice and sports medicine. His main focus these days is in promoting health and wellness so people can get the most out of life.
We are conveniently located in Vaughan between Jane and Keele at 2535 Major Mackenzie Drive West.
To book your appointment with Vaughan Sports Medicine Physician Dr. Chugh, please call 905-303-0760.
... more
BY
ADMIN
ON March 20, 2014
We are pleased to welcome Toronto massage therapist David Hong to our Athlete's Care location in the Beach.
David completed his Bachelor of Science Degree in Kinesiology from University of Waterloo in 2009. He then continued his studies and completed his Massage Therapy Program at Centennial College in 2013. He is now a member of the College of Massage Therapist of Ontario (CMTO) and also a member of the RMTAO.

He has extensive knowledge in Biomechanics and Anatomy from his Kinesiology background. Also, he has experience treating various types of patients; Infants, Geriatrics, Athletes to patients with Fibromyalgia and various neurological conditions . He is able to tailor his treatment focus to the patients' needs.

His treatment focus primarily specializes in: Sport Massages, Rehabilitation, Joint mobilization, PNF Stretches, Myofascial Releases, Trigger point therapy, and Deep Tissue Swedish Massages.
To book an appointment with David or with any of our practitioners at Athlete's Care in the Beach, please call 416-691-6661
416-691-6661 or book online.

... more