In honor of International Women's Day, we wanted to talk about why Pelvic Health Physiotherapy not only can optimize the health of the pelvic region, but help you become stronger and more confident especially in controlling one's life. Pelvic Health Physiotherapy can help you regain control, maximize function and recovery, and improve your well-being.
In a qualitative study by Engeset J. et al. (2014) that looked at women's experiences with pelvic girdle pain postpartum, pelvic girdle pain was shown to significantly affect one's overall quality of life. The inability to meet their own and other's expectations put a strain on their lives causing distress and frustration. The unfortunate reality is these people question their roles and identities as mothers, partners and professionals in the workforce. Research such as this goes to show how important Pelvic Health Physiotherapy plays a role in empowering women after delivery. Additionally, we now know more than ever that there is a strong link between one's emotional state and the pelvic floor musculature. For women who have experienced trauma, bladder issues, diastasis recti ("mummy tummy"), or even menopause, the use of Pelvic Health Physiotherapy can help them build self-compassion, and a sense of empowerment. It's time for us to focus on self-care as more than adding something else to your to-do list; It's about attuning and responding to our needs and desires in order to foster a new way of being! Let's change the way we talk about pelvic health! It's time to show women how powerful their bodies truly are!
Meet the team of physiotherapists at Athlete's Care who provide Pelvic Health treatment. Click to learn more about treatment and how our team can help you!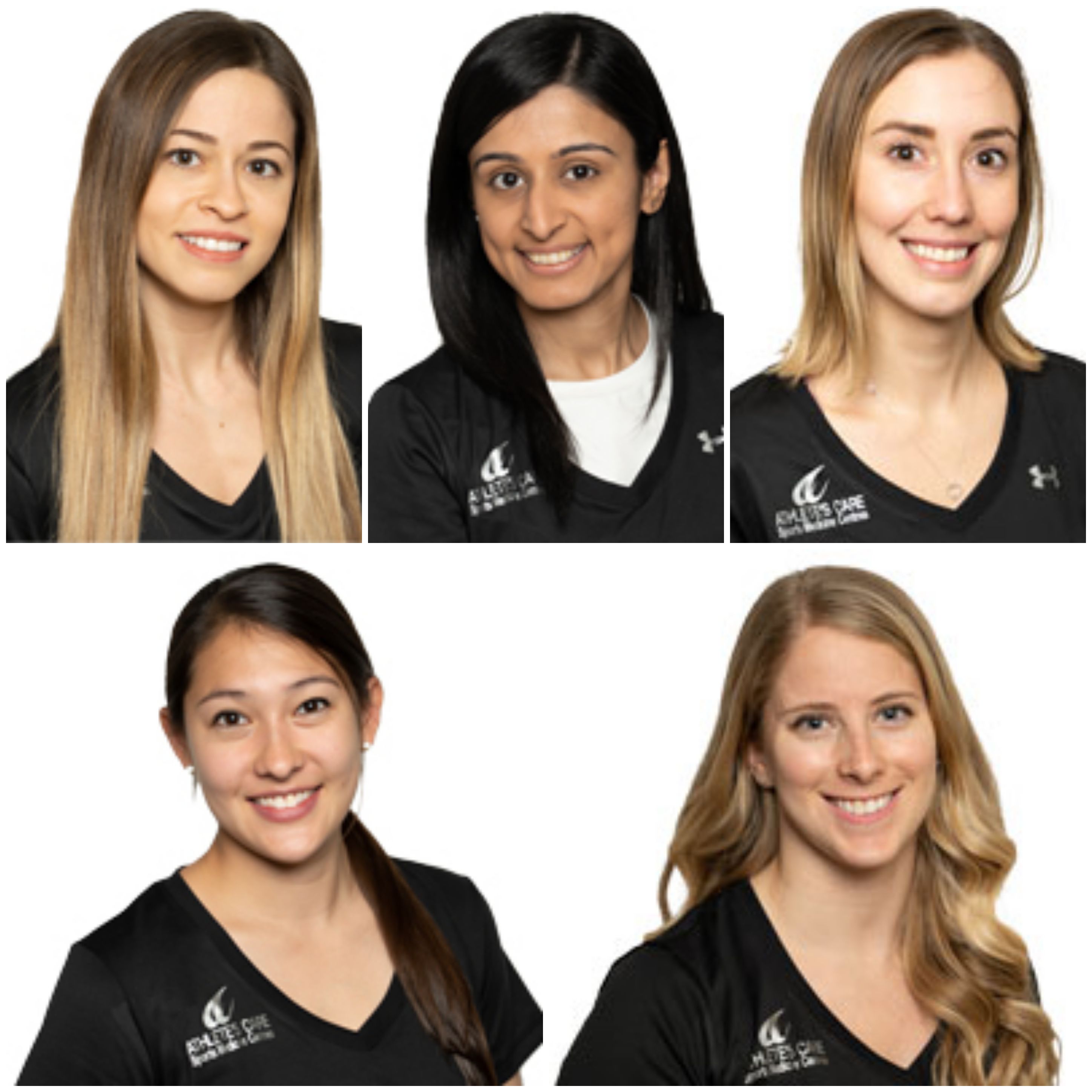 ---
Engeset J. et al. Pelvic girdle pain affects the whole life—a qualitative interview study in Norway on women's experiences with pelvic girdle pain after delivery. BMC Res Notes. (2014) 7: 686.