By Teresa Tsui, MSc, ND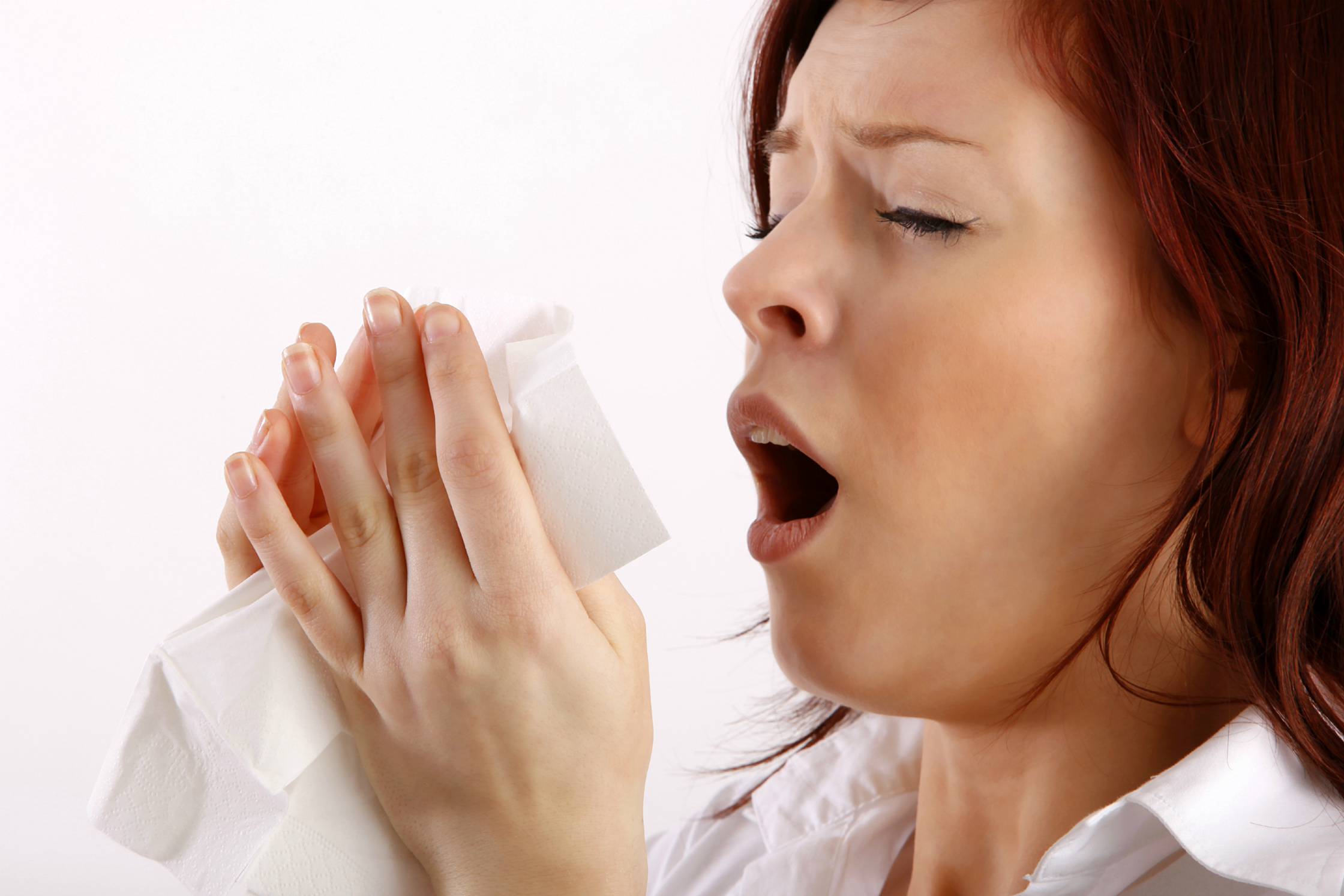 The common cold is one of the most common illnesses and is a leading cause of visits to the doctor, as well as absenteeism from school and work. The main symptoms of the common cold include cough, fever, nasal congestion, sinus congestion, and sore throat.
Many individuals are turning to complementary and integrative therapies to manage their common cold symptoms. Acupuncture, lifestyle counseling, nutritional supplements, herbal / botanical medicine, can help prevent or treat the common cold. A range of natural health products such as Echinacea, vitamin C, zinc, North American ginseng, are commonly used to prevent or treat the common cold. Talk to a naturopathic doctor on how to best use these natural medicines so that you can prevent getting sick during the cold season. If you are already sick, naturopathic medicine can also help you recover faster and miss fewer days of work, school, or help you get back into your game.
Ginger honey lemon tea – a beverage to help with mild cold symptoms:
To a pot of 2 cups of hot water, add 4 ginger slices. Turn the heat off and cover for 3-5 minutes. Prepare two cups, each with the juice of 2 slices of lemon and 1 tbsp of honey per cup. Strain the ginger tea into each cup. Remove lemon and ginger slices and allow the honey to dissolve fully. Drink while beverage is warm.
About naturopathic medicine
Naturopathic medicine is a complementary and integrative approach to primary health care aiming to address the cause of disease while supporting your body's ability to heal itself. Naturopathic medicine is covered by most extended healthcare plans.
Teresa Tsui, MSc, ND practices at Athlete's Care Yonge & Sheppard at Empress Walk, improving the quality of life and performance of athletes. Call 416-479-8684 to learn how naturopathic medicine can help you