Article by Dr. Pamela MacDonald, Chiropractor, Medical Acupuncture and Functional Integrated Therapy Provider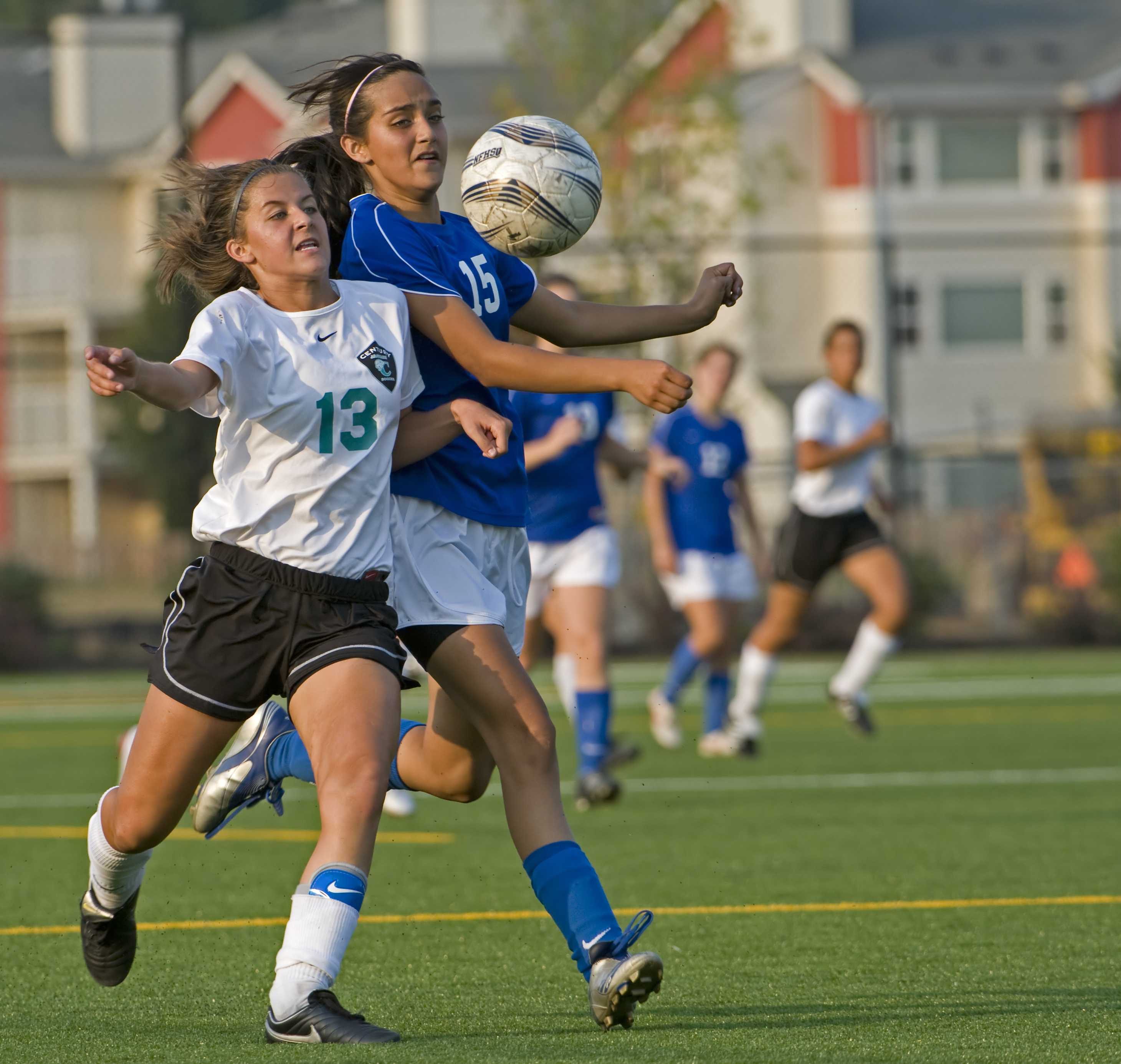 In recent years, increasing incidence and associated consequences of sports-related concussion have been at the forefront of the media and public health concern. Although many professional athletes have access to prompt diagnosis and proper management following a concussion, the same programs have not been historically available for younger, amateur athletes.This has resulted in a need for better diagnosis and management, and pre-season baseline testing for all athletes.
The purpose of a baseline test is to measure every area of brain function, which could become affected following a concussion. This way, if a concussion occurs (or is suspected), we can compare their post-injury state to their baseline parameters in order to make an accurate diagnosis as well as guide a safe recovery and return-to-play. As you may know, secondary concussions prior to full recovery can cause permanent injury. Without access to healthy baseline parameters, clinicians have no way of determining when the brain has fully recovered.
A concussion is a neurologic injury that causes a temporary disturbance in brain cells, as a result of extreme acceleration or deceleration of the brain within the skull.This can be caused by a direct blow to the head or by indirect "impulsive" forces that are transmitted to the head. A concussion results in a number of pathophysiologic consequences including metabolic disturbance and changes in cerebral blood flow and perfusion. Symptoms can range from headache, nausea, vomiting, dizziness and confusion to neck pain, fatigue, irritability, sadness and cognitive difficulties. While 85-90% of concussions will resolve symptomatically in 7-10 days, numerous studies have shown that symptom resolution is a poor indicator of full brain recovery. This is why an objective comparison of post-injury scores to pre-season baseline scores is so imperative.

Complete Concussion Management Inc. (CCMI) was developed from the necessity to provide high-risk athletes with evidence-based concussion management strategies. The baseline testing protocol was developed through years of research to establish the most comprehensive testing battery to assess both acute injuries and the readiness to return to high-risk sporting activities. Baseline testing involves testing athletes prior to starting their sporting season to assess numerous physical and cognitive systems that can be affected by a concussion. The true value of having baseline test results is on the back-end, when making return-to-play decisions. Having access to sound test results as compared to an individual's healthy state scores provides clinicians with a set of objective data that can be utilized to make better informed, and therefore safer, return-to-play decisions.
CCMI offers the most comprehensive baseline assessment available, including 9 different tests of cognitive, physical and functional abilities.The CCMI baseline test protocol consists of the following test areas:
Memory
Concentration
Visual Processing/Visual Movements
Reaction Time
Balance and Proprioception
Motor Strength
Neurocognitive Testing (ImPACT)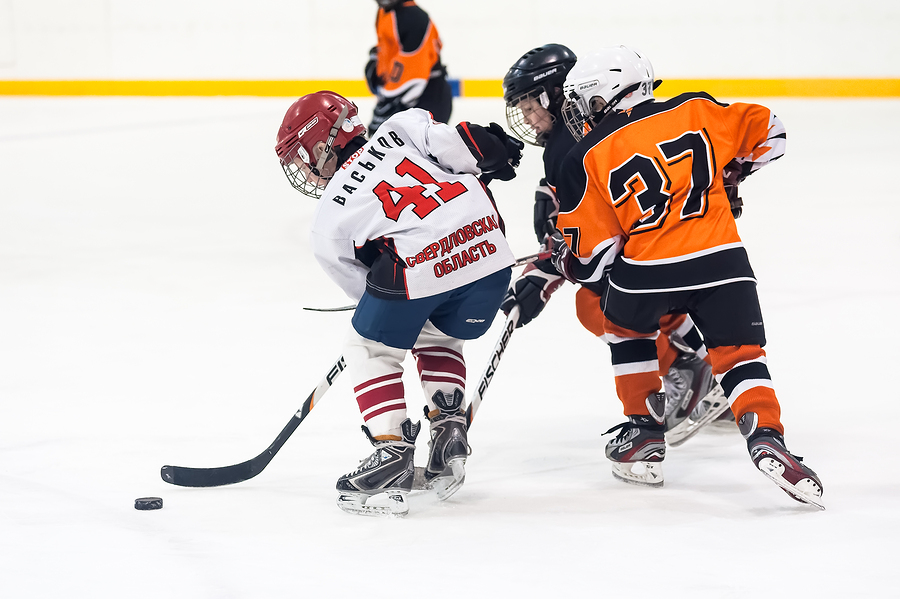 CCMI baseline testing takes roughly 30 minutes per individual and is covered under secondary health insurance benefits for either physiotherapy or chiropractic (depending on who administers the test). Full team testing can be completed within 1 to 2 hours and can be done either in the certified clinic location or off site at a team training/practice facility. All patient data is stored on an electronic health records system that is accessible by all 160+ clinic locations across Canada. Parents, athletes & concussed patients can also download the CCMI Concussion Tracker App to locate the nearest CCMI clinic, view baseline test results, and receive rehab exercises prescribed by your CCMI clinician.
No single concussion test is adequate to be used in isolation for either diagnosis or return-to-play decision-making. The CCMI protocol conducts the most extensive concussion baseline testing available. Clearance of any athlete is not granted until there is a complete return to baseline of all pre-season measures following the passing of all step-wise return-to-learn and return-to-play stages including a 2-step process of physical exertion testing.
The CCMI program is available through several Athlete's Care locations across Toronto and the GTA including Athlete's Care at the Beach

CCMI certified clinicians, Dr. Pamela MacDonald and Dr. Christina Voldner, are available for team and individual baseline testing as well as post-injury assessment and treatment.
For more information or to visit a CCMI certified clinic near you, please visit:
---
References
Giza CC, Hovda DA. The New Neurometabolic Cascade of Concussion. Neurosurgery. 2014;75:S24–S33.
Signoretti S, Lazzarino G, Tavazzi B, Vagnozzi R. The Pathophysiology of Concussion. PM&R. 2011;3(10):S359–68.
Vagnozzi R, Tavazzi B, Signoretti S, Amorini AM, Belli A, Cimatti M, et al. Temporal window of metabolic brain vulnerability to concussions. Neurosurgery. 2007;61(2):379–89.
Vagnozzi R, Signoretti S, Tavazzi B, Cimatti M, Amorini AM, Donzelli S, et al. Hypothesis of the Postconcussive Vulnerable Brain: Experimental Evidence of Its Metabolic Occurrence. Neurosurgery. 2005;57(1):164–71.
Vagnozzi R, Signoretti S, Cristofori L, Alessandrini F, Floris R, Isgro E, et al. Assessment of metabolic brain damage and recovery following mild traumatic brain injury: a multicentre, proton magnetic resonance spectroscopic study in concussed patients. Brain. 2010;133(11):3232–42.
Signoretti S, Vagnozzi R, Tavazzi B, Lazzarino G. Biochemical and neurochemical sequelae following mild traumatic brain injury- summary of experimental data and clinical implications. Neurosurg Focus. 2010;29(5):1–12.
Vartiainen MV, Holm A, Lukander J, Lukander K, Koskinen S, Bornstein R, et al. A novel approach to sports concussion assessment: Computerized multilimb reaction times and balance control testing. J Clin ExpNeuropsychol. 2015;1–15.